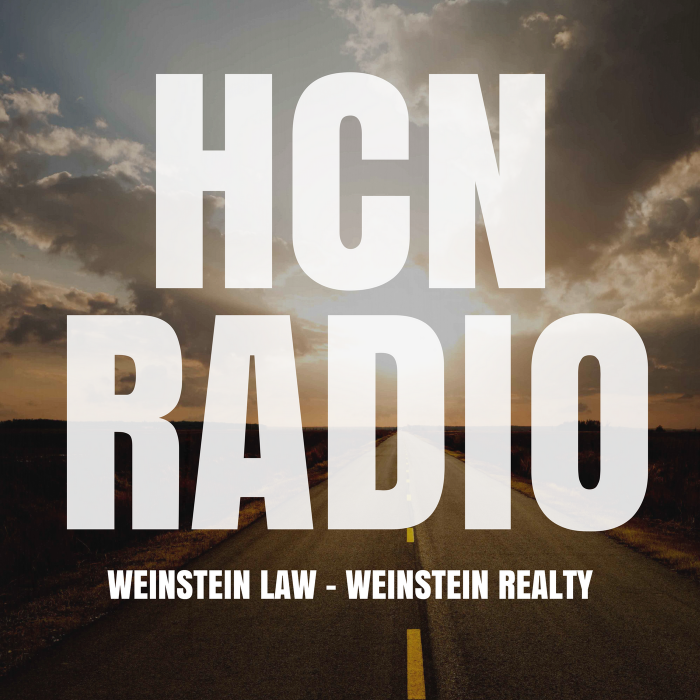 There will be a referendum on the May ballot for the Cain Center.
There are basically three important facets to the Cain Center project currently in play.
-- The City of Athens will keep for now the $5.33 million in Certificates of Obligation currently earmarked for the Cain Center. 
-- The Cain Center steering committee established last month will continue its work. 
-- Citizens will get a chance to vote on spending the money in the referendum.
We speak with Athens Mayor Monte Montgomery and City Councilman Ed McCain about where we are with this issue and how we got here.